International Observe the Moon Night 2020
Live (online) Telescopic Tour of the Moon
Saturday 26 September POSTPONED to Fri 23 Oct


8:00 p.m. (ADT) by Zoom (details below)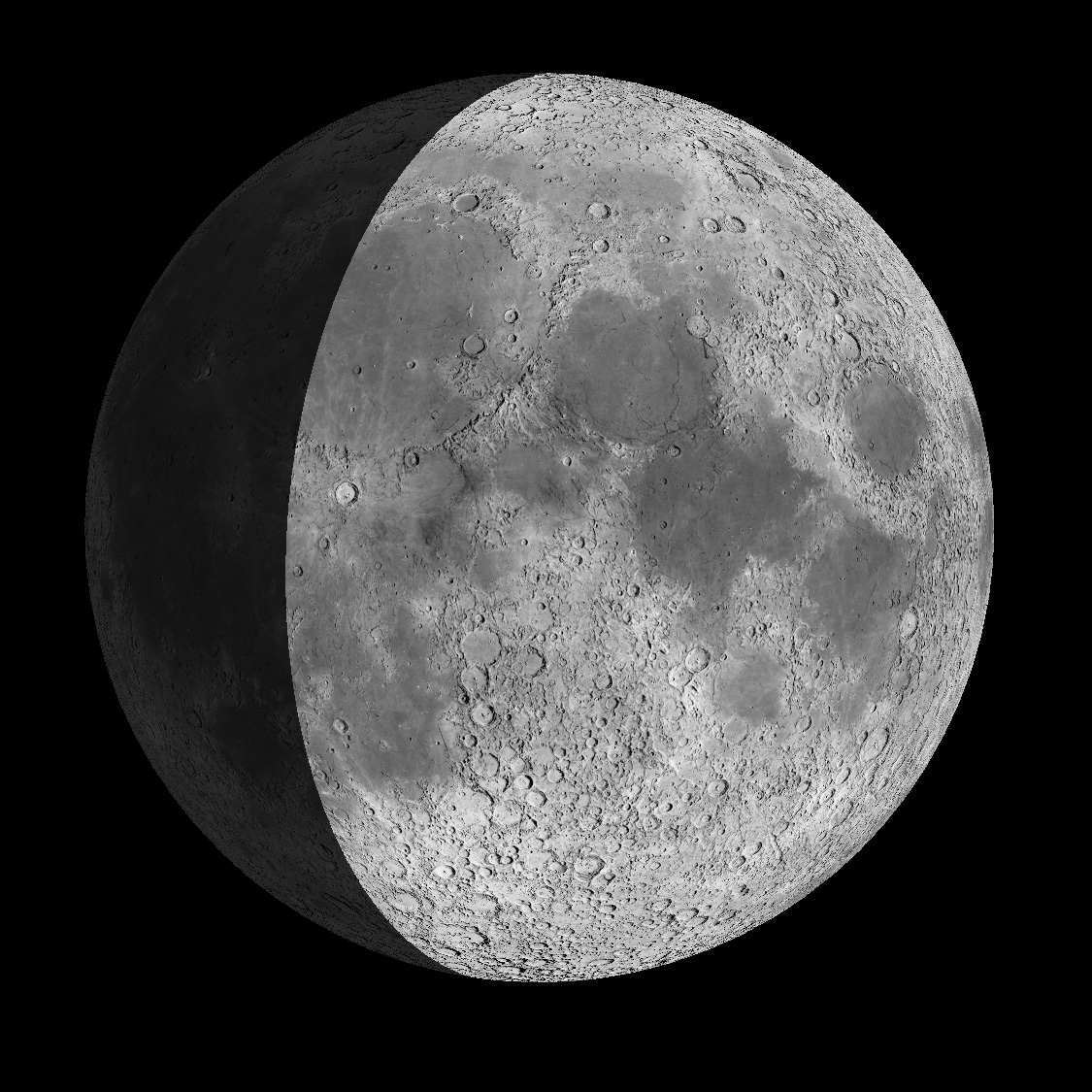 September 26th
is NASA's International Observe the Moon Night (InOMN)!
According to NASA, people all over the world are coming together to observe the Moon this weekend, allowing viewers to connect with others amid this time of social distancing. 
As part of this special evening of observing held around the world, Halifax Centre is hosting an event where a telescope will be pointed at the Moon by one of two of our telescope operators (Jerry Black and Blair MacDonald) with our lunar tour guide (Dave Chapman) and his assistant (Judy Black) providing descriptions, history and other facts about what we're viewing. 
Viewers will see the lunar mountains and craters along the line between light and dark, and they might also get a glimpse of what's usually hidden on the Moon's far side due to its slight wobble in its orbit around the Earth.
Come join our Zoom session! We will notify registrants that if clouds interfere with the view of our nearest celestial neighbour, we will postpone to another evening.
Register in advance for this meeting:
After registering, you will receive a confirmation email containing information about joining the meeting.