Note permanent change of RASC Halifax meeting day and time:
First Saturday of the month at 1:00 p.m.
Date:   April 6, 2019
Time:    1:00 PM
Place:  Saint Mary's University,
Sobeys Building, Room SB160 (see map)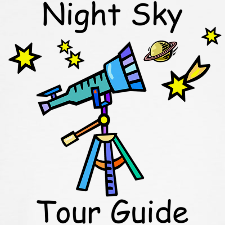 Welcome & Introductions
(Paul Gray)
"Food for the Soul" & Outreach
(Paul Heath)
What's Up?

(Paul Gray)
What's Up with the Moon? (Dave Chapman)
Astrophoto Showcase
a montage of members' photos taken over the past few months.
Library News (John Read)
Astronomy News (Kathryn Gray)
recent news stories from the world of astronomy.   
---
Social Time

A short break for cookies and soft drinks—mingle and meet everyone!

---
 Observer's Handbook—  Observer's logbooks (Judy Black) 
Main Talk (To Be Determined)
HEADS UP - Future Meeting Dates: